5 Tips for Creating Content That Delights Your Customers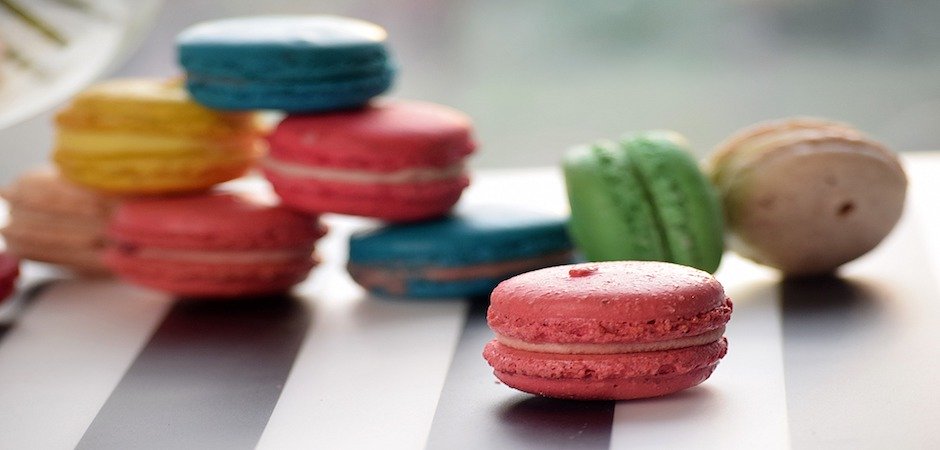 September 4, 2014
Delighting your customers means providing a remarkable experience that addresses their needs and interests. Delighted customers want to know you better—they're attracted to you, they share your content, and they look for ways you can solve their problems. The difference between good content and great content can seem small, but the payoffs are significant.
How to delight your customers with great content
1. Listen to your customers and prospects
Don't generate your content in a vacuum— the best way to find out what your customers are interested in is by listening to them! Talk to your sales and customer service teams to gather frequently asked questions from prospects and customers. Pay attention to what your customers are talking about on social media, then generate content that answers their questions and clears up common misconceptions.
2. Consider your buyer personas
Even if you only offer one product, different types of customers will have different interests and pains they are trying to solve with that product. Identify and document each buyer persona, then consider the questions they are likely to be asking at each stage of the buying cycle. Create a matrix to map your questions, and make sure you have content that for everyone:
| | | | |
| --- | --- | --- | --- |
| | Persona A | Persona B | Persona C |
| Top of Funnel | | | |
| Middle of Funnel | | | |
| Bottom of Funnel | | | |
3. Provide your content in multiple formats
Mix it up! Your customers will be more interested in your content if you provide information in a variety of formats for different learning styles. Blog articles might be your staple offering, but infographics, videos, and webinars introduce flavor to an otherwise bland menu of content.
4. Personalize your content
Use the contact information you've collected to segment your email lists by persona, then send targeted emails that speak directly to the specific pain points of each customer. The more information you collect, the more targeted you can make your emails. For example, if you sell task management software, ask your prospects to identify their biggest efficiency challenge, then send them a tip sheet highlighting how your software can help them address that challenge.
Now your customers are getting all kinds of valuable content from you that meets their particular needs, and you're speaking directly to them. It's like you know them, and you understand just what they're looking for!
5. Tie your content into the sales process
In addition to involving your sales team in the process of creating content, make sure it's easy for them to find and share content with prospects. When they can provide helpful content that addresses a prospect's particular concern or objection, they have the opportunity to delight customers at the point of need.
Upload all of your offers to your CRM's document library or create a shared repository on your server so they have easy access to it. Make sure your sales team subscribes to your company blog so they can share relevant articles with prospects and help you circulate content on social media.