New Year, New Start! New Year's Resolutions for Your Business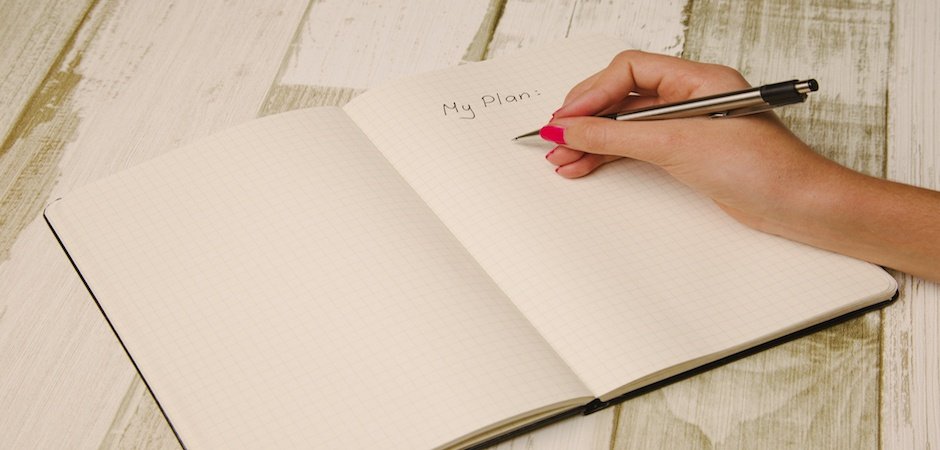 December 28, 2012
The annual tradition of making those pesky New Year's resolutions is quickly approaching. Although we may set personal goals for ourselves, did you ever think about how those goals could pertain to your business? Here are some common New Year's resolutions that apply to more than just your personal life.
Lose Weight
We've all packed on a few of those extra pounds from the holidays and chances are over the last year, so has your website. This is better known as content overload. What you don't realize is that like anything, too much of a good thing is a bad thing. In this case, too much (of the wrong) content may actually hurt your online marketing efforts. Trim the fat by getting rid of unnecessary information and clutter. Define your business goals and create
effective content
to meet your organization's needs.
Get Out of Debt
You may have racked up a pretty hefty credit card bill this past year. Maybe your business has also spent more than it's fair share on frivolous marketing tactics as well. We're not suggesting you shop at thrift stores only from now on or that you dial down your marketing efforts, but that you are more strategic in the future. The key to not falling into the same pit next year is by generating content with a greater return on investment (ROI). You can do this by:
Developing a new blog

Offering valuable content (eBooks, white papers, infographics, etc.)

Updating or adding new calls to action

Using landing pages
These key components will help nurture leads and bring in business at a less costly price.
Try Something New
This can be a scary, yet a necessary leap for some businesses who are used to doing the same old repetitive marketing techniques. We're suggesting you go for the gold this year and try the new marketing strategy known as "Inbound Marketing", which has been blasting full steam ahead due to the continuous popularity of social media. This new technique, which involves creating and circulating valuable content to drive new website visitors and convert leads into customers, isn't leaving anytime soon. These techniques have proven to be invaluable for our clients as well as our own internal marketing strategy. Start the year out right by adopting this new marketing technique for your business.
Recycle and Reuse
Helping the environment in an effort to adopt better consumer habits is a great resolution. We find that the same concept can produce valuable results for your business as well. Don't be afraid to reuse or recycle those old blog posts. Just because you've already tweeted or posted them on Facebook, doesn't mean that your entire audience has already seen them. Give yourself a break this year and practice recirculating those high ranking posts.
Reduce Stress
Some of the top stressors in life are relationships, finances, and health. Reducing stresses related to these areas can definitely make the next year easier, and you can do the same at work too. If you avoid opening a web browser just so you aren't forced to look your company's aging website, it may be time for a redesign. If your website is stressing you out, chances are it's doing the same to your customers. Customers may equate an outdated website with an outdated company.
Get a Life Coach
No one is perfect. Sometimes we need that little extra kick in the pants to help us get through the week. If you're feeling overwhelmed with your businesses marketing, it may be time to get some extra help. Behind all great marketing is a great strategy. Having a team of professionals on staff is the key to taking your marketing to the next level this year.